Who Are We
We are a Montreal based aircraft maintenance provider.
We offer you a tailer-made solution for all your aircraft technical handling. This with a high dispatch reliability record and high customer satisfaction. Talk with us, and see for yourself,
we will be where you need us to be.
Read More
Capabilites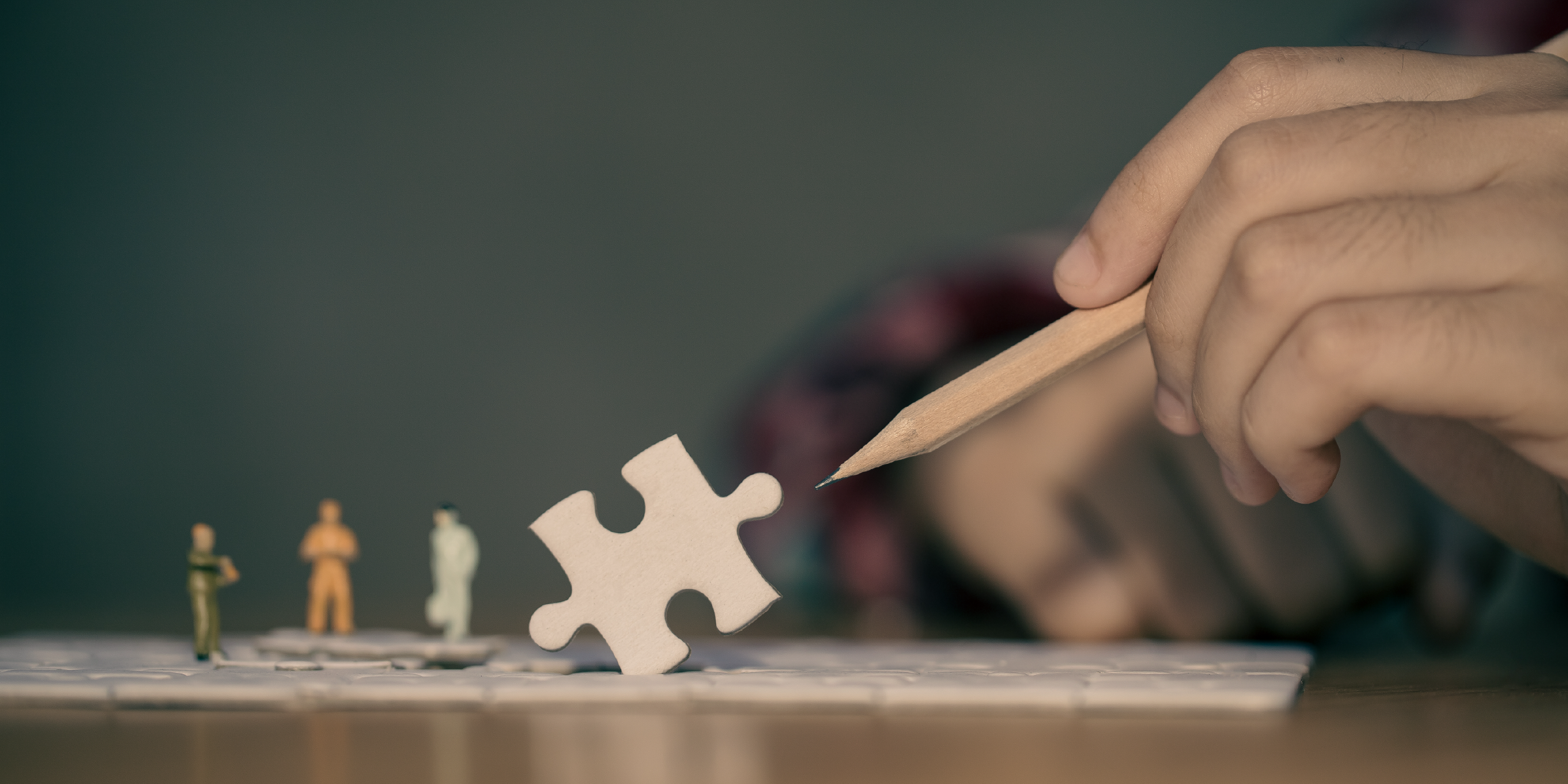 QUALIFICATIONS MRO
Due to the nature of our company we have extensive experience in various different operational protocols. Our personal are accustomed to adapt to this type of criteria and receive a thorough training on procedures. We maintain your aircraft the way you would.

TRANSPORT CANADA

EASA

FAA
AIRCRAFT TYPE RATINGS

A300
A310
A319
A320 (+NEO)
A321
A330
A340
A 350

B727 series
B737 series
B747 series
B757 series
B767 series
B777 series
BD-700 series

CRJ 100/200 series
Global Express
BD-700 series
5000 series
Line Stations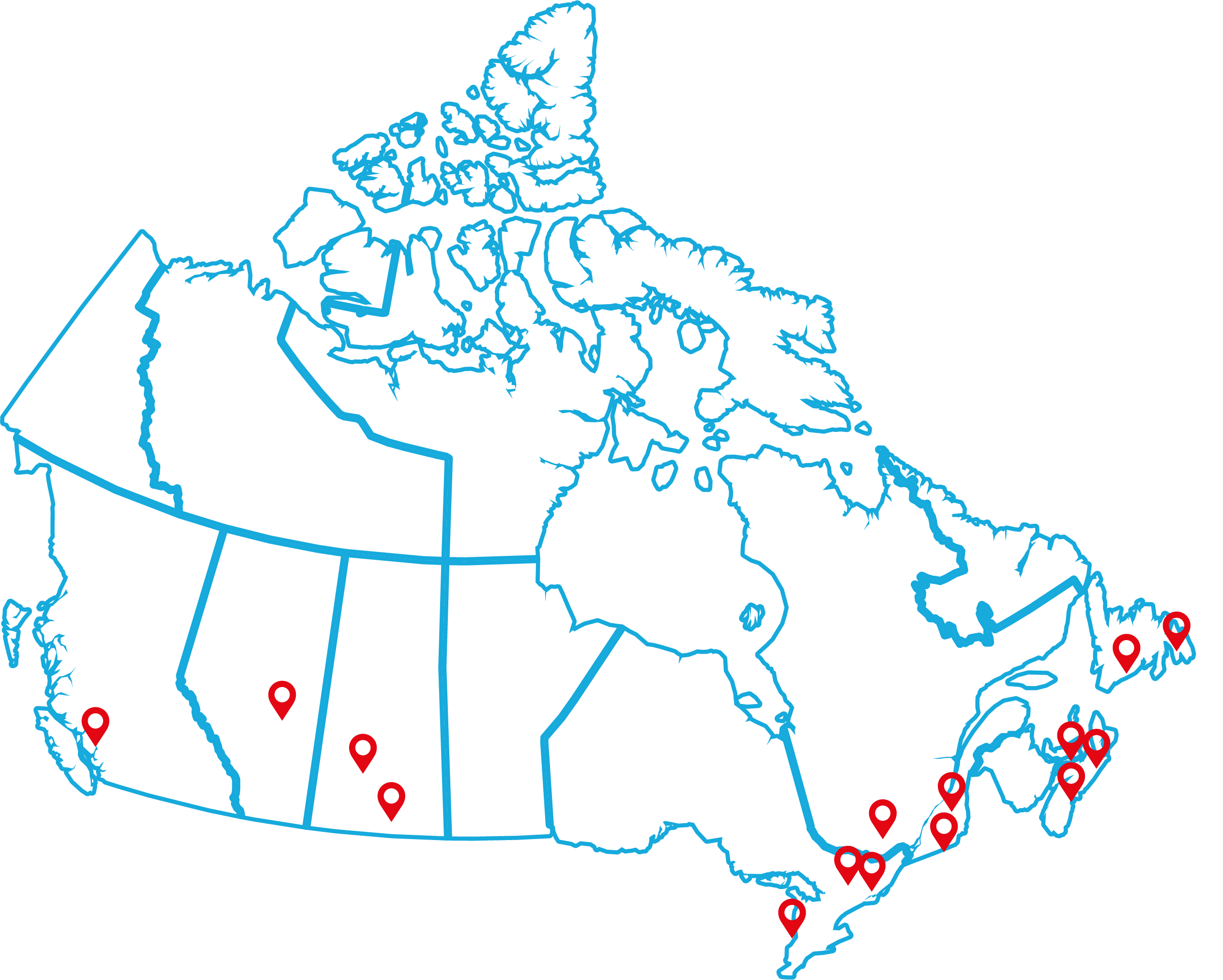 We can go assist you where do you need us
Montreal
Ottawa
Toronto
Quebec City
Vancouver
Halifax
Moncton
Fredericton
Hamilton
Saint John's
Gander
Saskatoon
Regina
Edmonton
Charlotetown
We can go assist you where do you need us, Contact us now